COVID-19
To ensure the safety of clients and staff, we have implemented social distancing measures within the office and ask that all visits are by confirmed appointment only.
Appointments are available between the hours of 9am to 4pm, Monday to Friday.
To request an appointment, please call 01202 399111 or Contact Us.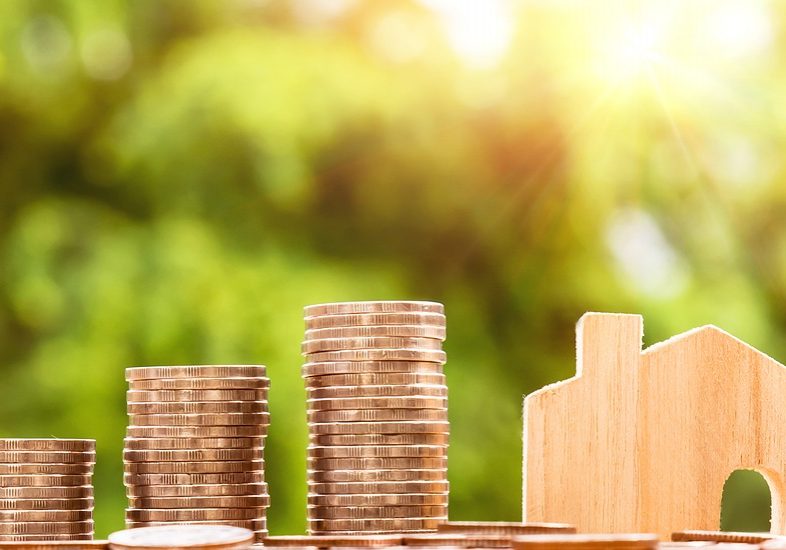 We work with our private tax clients to ensure they pay only their fair share of employment, property and investment income to HMRC, with all allowable expenses claimed.
Sole Traders & Partnerships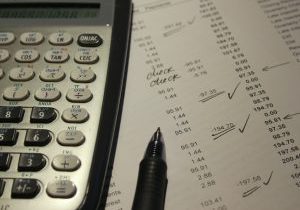 Working hands-on with self-employed sole traders and partnerships, we are there every step of the way to offer guidance and tax-saving solutions.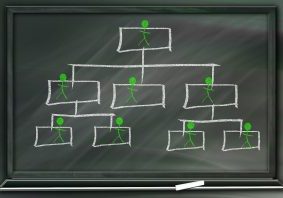 We support our limited company clients with a range of Services and specialist advice options, we also work with self-employed clients to guide their incorporation.
Friendly, Helpful, Affordable.
Personal Tax Centre is a firm of Chartered Certified Accountants based in Bournemouth, UK.
By working to align your personal and professional goals, Personal Tax Centre will develop a comprehensive understanding of your business, ensuring the advice you receive is tailored to your individual circumstances.
Suitable for start-ups and established businesses alike, Personal Tax Centre offers a wide range of accounting services capable of taking your business from the spare room to the boardroom.