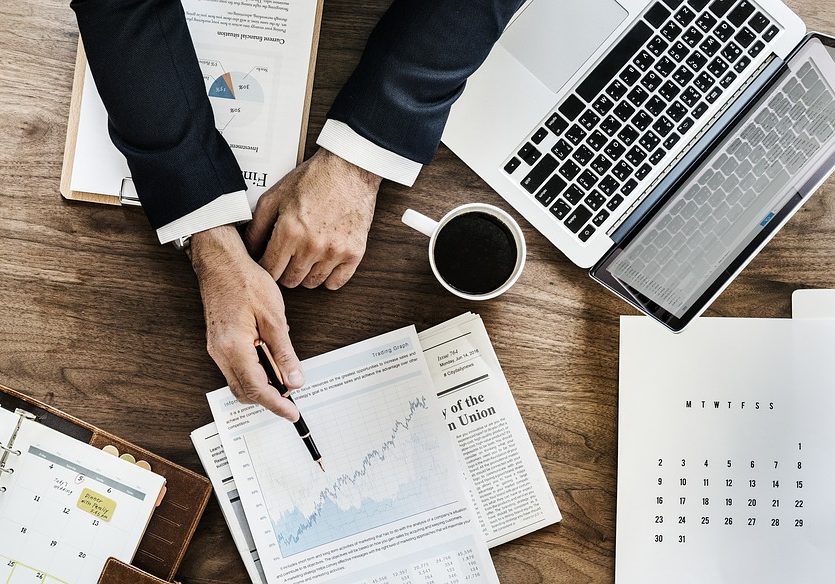 Personal Tax Centre manages the seamless integration of financial reporting, tax management and professional advice, delivering value to our clients and providing the accountancy tools and services necessary to be effective in the 21st century.
By working hands-on to support a diverse range of self-employed businesses and limited companies, Personal Tax Centre have developed specialised services to help support you and your business as it continues to grow.
At Personal Tax Centre, we stay up-to-date with changes in tax legislation, accounting standards and best practice, enabling us to provide you with valuable insights and advice, vital in helping ensure you pay only your fair share of tax.
Personal Tax Centre Limited
Registered in England & Wales
Company No. 04401300
Registered Office 12 Ashley Road, Bournemouth BH1 4LQ